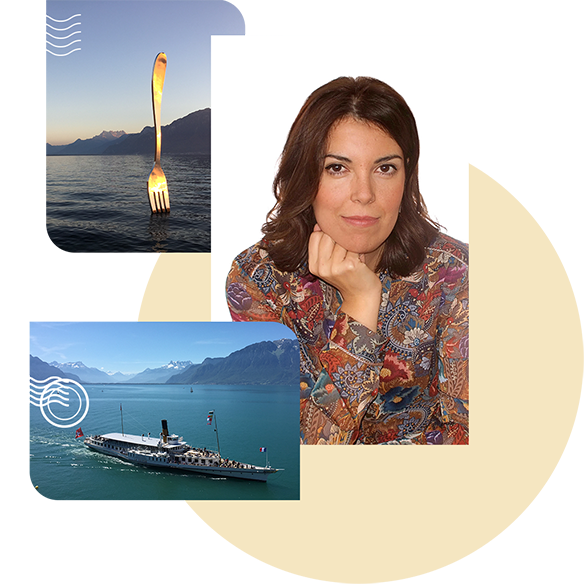 Lecturer in English Language & Linguistics
Universitat Autònoma de Barcelona
On the basis of ethnographic and historiographic methods, I explore the role of language in social processes of selection, regimentation and resistance in multilingual contexts. My research centres on the management of multilingualism in transnational contexts such as humanitarian agencies, social movements or international schools. I also serve as Book Review and Social Media Editor for the Journal of Sociolinguistics.
PUBLICATIONS
Monograph, Journal articles, Contributions to edited volumes, Book reviews, Popular Science etc.
RESEARCH
Participation in research projects & networks, Mobility and research grants, Awards & accreditations
TEACHING
Supervision, Courses taught, Participation in committees etc.


DISSEMINATION
Campus Ítaca,
Mou-te en català,
Multilingual Lausanne
PROFESSIONAL COMMUNITY SERVICE
Editorial work, Conference organisation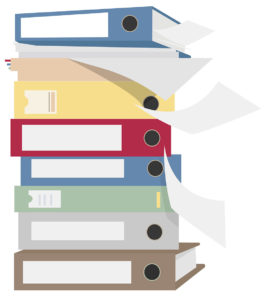 CV
Read and download my CV in PDF format here !
CONTACT
You can contact me via my online contact form below: